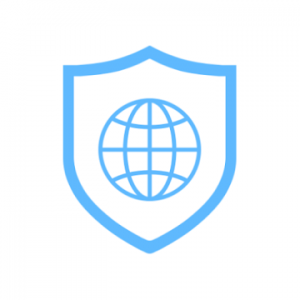 This is a pro version of "Net Blocker – Block internet per app". It is almost same with the free version, but have some differences:
Net Blocker allows you to block apps from accessing the internet without root requirement.
PLEASE read the descriptions below carefully before using.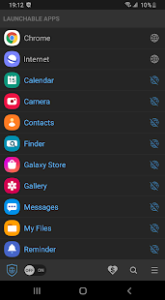 As you known, there are apps and games which may:
• Access the internet only to display ads or steal your personal data
• Continue to access the internet in the background services even when you exited
Therefore, you should consider to block apps from accessing the internet to help:
★ Reduce your data usage
★ Increase your privacy
★ Save your battery
Features:
★ Safe and easy to use
★ No root required
★ No annoying ads
★ No dangerous permissions
★ Support Android 5.1 and up
PLEASE note that:
• This app only sets up a local VPN interface to be able to block the network traffic of apps without root. And it does not request the dangerous permissions such as Location, Contacts, SMS, Storage,… And also doesn't request Internet permission. So, you can trust that it does not connect to a remote server to steal your privacy data. Please feel safe to use!
• Because this app is based on VPN framework, so you cannot use another VPN at the same time.
• Some IM apps (Instant Messaging apps, such as Skype) may use Google Play services to receive the incoming messages if the app has no network. So you may also need to block "Google Play services" to block receiving messages for IM apps.
• Battery Optimization feature of Android OS may auto disconnect VPN apps in the sleep mode to save battery. So you may need to add Net Blocker app to whitelist of the battery optimization to keep it working.
• This app can't block Dual Messenger apps because Dual Messenger is a feature of Samsung devices only and it does not support VPN fully.
What's New:
Thank you for using Net Blocker.
This version fixes critical bugs and updates latest policies.
☆Premium features unlocked
Remove default .source name of java files;
unwanted files/folders removed
optimized Graphics/zipalinged
Debug Info Removed
This app has no advertisements
Screenshots
Downloads
Older Version