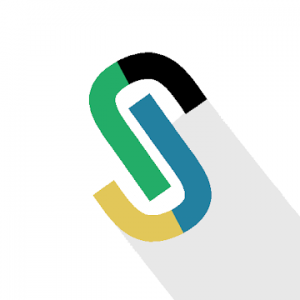 Feature:
– HD Quality of Stock Wallpapers
– Very easy to apply wallpaper on Your home screen and/or screen lock
– 3000+ beautiful stock wallpapers
– Full screen Wallpapers
– Share with your friend via social media
– Ability to set on both homescreen and lockscreen
– Weekly or daily basis new wallpapers
– Themes support
– Auto Wallpaper Changer
– Many more
Categories:
Alcatel Wallpaper
Samung Wallpapers
Apple/iPhone Wallpapers
Huawei Wallpapers
Gionne Wallpapers
Meizu Wallpapers
Sony Wallpaper
LG Wallpaper
Micromax Wallpaper
and Many other brands are included. Enjoy!
Disclaimer:
All wallpapers used in this app are copyright to their respective owners and usage falls within the Fair Usage guideliness. This images is not endorsed by any of the perspective owners, and the images are used simply for aesthetic purposes. No copyright infringement is intended, and any request to remove one of the images/logos/names will be honored.
What's New:
Fixed known bugs.
This app has no advertisements
Screenshots
Downloads
Older Version
STOKiE PRO HD Stock Wallpapers v2.0.5 [Ad-Free] APK / Mirror

STOKiE PRO HD Stock Wallpapers [Ad-Free] v1.6 APK / Mirror