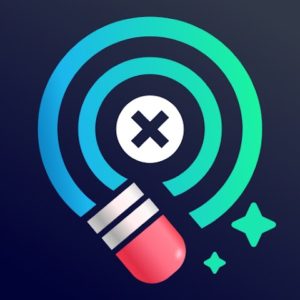 [ez-toc]
Say goodbye to bystanders and unwanted objects with the AI ​​pocket app Retouch – Remove Objects.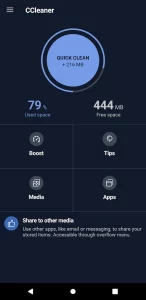 Naturally remove unwanted objects, logos, people, text, scratches, stickers, watermarks, etc. with just one tap… Retouch – Remove Objects is definitely your ultimate choice. Unwanted objects, no matter how small, can completely ruin your photos.But with this super simple and time-saving photo eraser, you can easily make all your photos as clean as you want them to be! Become.
Key Features
✓ Erase unwanted watermark text caption logo stickers…
✓ Remove background people or even the ex you once took photo with
✓ Remove skin blemish acne pimple to shine the real you
✓ Delete powerlines wires or other wirelike objects
✓ Remove objects like traffic light trash can street sign
✓ Remove whatever you feel is ruining your photos with one touch
✓ Clean up photos like a pro with simple in-app tutorial
Handy Tools Only in Retouch
• Use Brush to draw over unwanted objects
• Outline object or area you want to delete with Lasso tool
• Try Eraser to optimize brushed area and make perfect object removal
• Adjust brush size to fit your editing needs
• Pinch-to-zoom interface helps you remove objects precisely
• AI processing tool to remove objects from photo fast & smoothly
• Redo/Undo gives you a pill of regret
• Before/After allows you to check changes more clearly
How To Use
① Select photo from gallery or camera
② Brush over or outline unwanted objects
③ Use eraser to optimize brushed area
④ Click "Remove" to let Retouch show its magic
⑤ Save & share stunning photo retouch artwork to Instagram WhatsApp…
Coming Soon
– AI Mode: Pick and remove unwanted object in one tap with AI detection
– Paste Photo: Copy & paste any area precisely with one tap
– Clone Object: Clone yourself or other objects to experience funny clone effec
No need to look for another app Retouch is a one-stop photo editor and object remover. Swipe unwanted objects and effectively remove them from your photo with just a tap. Also, the back-and-forth redo/undo eraser is the ace assistant for deleting objects in the most natural way. It's finally time to show it to the world!
Now let Retouch – Remove Objects take your photo retouch & object removal experience to the next level. No matter what is spoiling your photo Retouch photo editor is always here to help you fix imperfections. And we've been committed to making it a better photo eraser. So if you have any problems or suggestions please don't hesitate to contact us at photostudio.feedback@gmail.com
Mod Info:
◉ Pro Features Unlocked
◉ AOSP Compatible / No Google
◉ CPUs: arm64-v8a, armeabi-v7a
◉ Full Multi Languages
◉ All debug Info Removed
◉ Original Signature Changed
What's New:
★ Clone function surprisingly launched!
★ UI optimization for smoother editing experience.
This app has credit advertisements
Screenshots
Downloads
Older Version