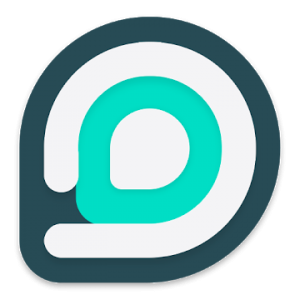 Enjoy a new version of Linebit in white and experience a new look with many beautiful linear icons. Apply them and enjoy the exclusivity.
FEATURES:
★ 1650+ beautiful icons
★ 22 wallpapers
★ Support for many launchers
★ Weekly updates
Important information
This App is still in development, be patient We are working to give weekly updates. Please do not rate bad, if the icons are not to your liking you can send us an email requesting the refund.
▸ Community https://goo.gl/87ptB4
▸ Email edzon_dm@outlook.com
▸ Twitter https://twitter.com/EdzonDM
Recommendation
Use dark wallpapers to highlight the colors of the icons and thus have a better visual experience.
What's New:
✦ 100 New Icons
✦ 15 Premium Icons
✦ Fixed some icons not applying
This app has no advertisements
Screenshots
Downloads
Older Version