EarthQuake PRO v2023.09 build 1693552088 APK [Paid] [Latest]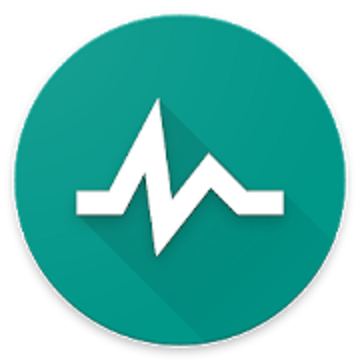 EarthQuake PRO v2023.09 build 1693552088 APK [Paid] [Latest]
EarthQuake PRO: Empowering Users with Real-Time Earthquake Monitoring and Safety Information
Download
Package Info:
Languages: Full Multi Languages;
CPUs: armeabi-v7a, arm64-v8a, x86, x86_64;
Screen DPIs: 120dpi, 160dpi, 240dpi, 320dpi, 480dpi, 640dpi;
Untouched [Paid] apk with Original Hash Signature, no [Mod] or changes was applied;
Certificate MD5 digest: 16afaf6a1253980f73d75971f98aa6de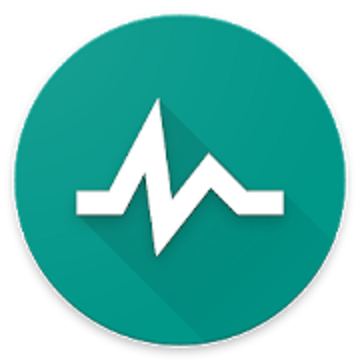 Introduction
Earthquakes are natural disasters that can cause significant damage to buildings, infrastructure, and human lives. Early detection and timely information play a crucial role in mitigating the impact of earthquakes. EarthQuake PRO is a cutting-edge mobile application designed to empower users with real-time earthquake monitoring and safety information. With its advanced features and user-friendly interface, EarthQuake PRO ensures that individuals stay informed and prepared in the event of an earthquake.
Real-Time Earthquake Monitoring
EarthQuake PRO leverages a robust seismic network and state-of-the-art technologies to provide real-time earthquake monitoring. The application integrates with seismographic sensors placed strategically around the globe, capturing seismic activity as it occurs. Users can access accurate and up-to-date earthquake data, including magnitude, location, and depth. This information enables users to assess the severity of an earthquake and make informed decisions regarding their safety.
Personalized Alerts and Notifications
EarthQuake PRO employs intelligent algorithms to analyze earthquake data and send personalized alerts and notifications to users. Based on their location and preferences, users can set custom thresholds for earthquake magnitudes and receive immediate notifications when earthquakes surpass their defined criteria. These alerts allow users to take proactive measures, such as seeking shelter or evacuating, thereby enhancing their safety during seismic events.
Interactive Maps and Visualizations
The application features interactive maps and visualizations that display earthquake activity in real-time. Users can view earthquake epicenters, intensity levels, and affected areas, providing a comprehensive understanding of the earthquake's impact. The maps also incorporate historical earthquake data, enabling users to identify seismic trends and assess the earthquake risk in specific regions. This information can be valuable for individuals living in earthquake-prone areas or planning to travel to such locations.
Educational Resources and Preparedness Guidelines
EarthQuake PRO goes beyond monitoring and alerting by offering educational resources and preparedness guidelines. The application provides access to informative articles, videos, and tutorials on earthquake safety, preparedness kits, and emergency protocols. Users can learn about essential steps to take before, during, and after an earthquake, empowering them to respond effectively in critical situations. By promoting education and preparedness, EarthQuake PRO aims to reduce the impact of earthquakes and save lives.
Community and Social Integration
EarthQuake PRO fosters a sense of community by allowing users to report their experiences and observations during an earthquake. This feature enables individuals to share firsthand accounts, provide support, and offer assistance to affected communities. Additionally, EarthQuake PRO integrates with social media platforms, allowing users to share earthquake-related information with their friends and followers, raising awareness about seismic events and encouraging others to download the application.
Conclusion
EarthQuake PRO is a powerful mobile application that equips users with real-time earthquake monitoring, personalized alerts, and educational resources. By harnessing the latest technologies, the application empowers individuals to stay informed, make informed decisions, and take appropriate safety measures during earthquakes. With its user-friendly interface and comprehensive features, EarthQuake PRO aims to enhance public safety and contribute to a more resilient society in the face of seismic events.
You are now ready to download EarthQuake PRO for free. Here are some notes:
Please read our MOD Info and installation instructions carefully for the game & app to work properly
Downloading via 3rd party software like IDM, ADM (Direct link) is currently blocked for abuse reasons.
This app has no advertisements
Screenshots
Downloads
EarthQuake PRO v2023.09 build 1693552088 APK [Paid] / Mirror
Older Version
EarthQuake PRO v2023.07 build 1688367811 APK [Paid] / Mirror
Download EarthQuake PRO v2023.09 build 1693552088 APK [Paid] [Latest]