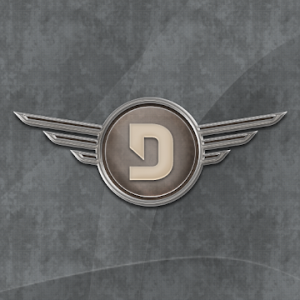 Desire2 icons have been redesigned from the ground up using nice colors with beautiful details.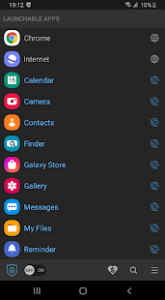 Now what you get when you purchase Desire2:
•Over 1850+ Beautiful icons and more will be added on next updates
•5 Kustom widgets (made by me) you need KWGT pro in order to use them
•16 wallpapers(credits to those who share and made them)
•Cloud-Base Wallpaper Picker
•1 sets of folders(you need to manual theme them)
•Dynamic Calendar Support even for Google Calendar,Business Calendar and Today Calendar
•3 docks to chose from nova launcher
What you need to make this to work:
•Nova Launcher or any other launcher that support icon theming
•Kwgt and kwgt pro(only if you want to use my kwgt widgets)
Supported Launchers:
•ADW, ADW EX, Apex, Atom, Aviate, GO, Holo, Holo ICS, KK, L,Lucid, Mini, Next, Nova, Smart, Smart Pro, TSF.It could work with more launchers like Action Launcher but i never try it.
Connect with me:
Google+ Profile https://plus.google.com/100748447339371527033
Credits / Special Thanks:
• Jahir Figuitiva for the Blueprint material dashboard
• To all the ppl who support me on my others themes and to all my friends
ATTENTION:
•All who will purchase and request icons should provide me proof of purchase like an screenshot of the receipt you will receive from google on your gmail.
•Requests: all who will purchase and send me proof of purchase receive 20 icons for free just one time.
•For those who will want more icons the donations option will show into the Desire2 app.The donation option is on pressing the 3 dots on top right corner from Desire2 app make sure to chose the right option and when you send me requests send me the exact number of icons you donate me for.After you donate go and select the icons and send them to me also again with an proof of your donation as well.
•About sale period:
•when this theme goes on sale all those who will purchase this theme on half price won't have the privilege to request free icons.sorry
•if you want icons then press the donation button chose the right option and send me the right number of icons for witch you have donate not more not less.
What's New:
-fix a few icons
This app has no advertisements
Screenshots
Downloads
Older Version