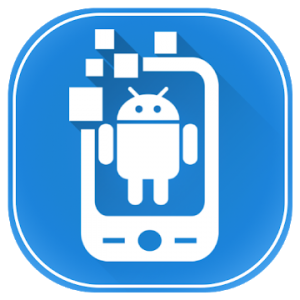 This app will help you to update your apps and system apps at regular bases
The app will list out all the apps including system app and display all important information of the apps.
The app displays following essential information :
– Current version of the app
– Update version of the app
– Package id of the app
– App title
– Last modified date of app
– Installation date of the app
You just need to open the application and click on the app you want to update from the app list. The list is divided into installed application and system application. The app will also help you to update the phone's android version too,
What's New
– Latest update : Update with new layout and added features.
– Removed issues with app update features.
– Minor errors solved..
PRO features unlocked
Optimized Graphics/zipalinged
Remove default .source name of java files;
Debug Info Removed
This app has no advertisements
Screenshots
Downloads : PRO features unlocked
Older Version